Dubai is a city of superlatives – it boasts some of the tallest buildings, biggest malls, and most luxurious resorts in the world. With a plethora of attractions, it can be overwhelming to decide which ones to visit during your trip. In this article, we will take you through some of Dubai City's Top 10 Attractions that you must add to your itinerary for the Dubai city tour. These are one of the most sought-after places by tourists that come from all over the world.
A towering icon of Dubai's skyline, Burj Khalifa is the world's tallest building, standing at a height of 828 meters. A trip to the top of Burj Khalifa's observation deck, At The Top, is a must-do activity in Dubai. From here, you can enjoy panoramic views of the city's skyline, including landmarks such as Palm Jumeirah and Dubai Marina.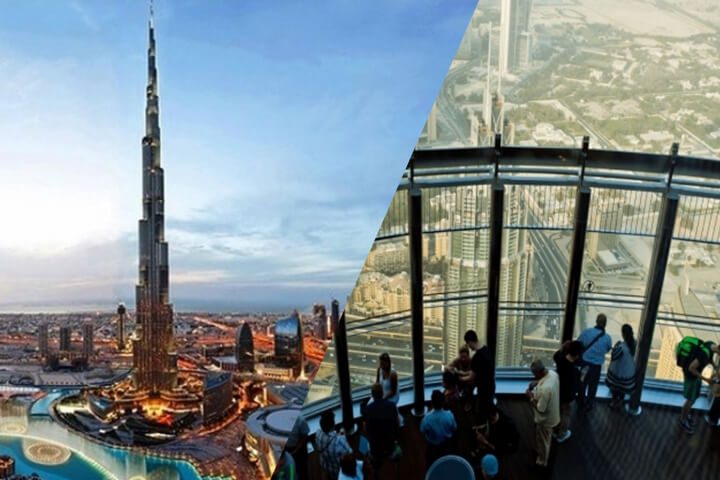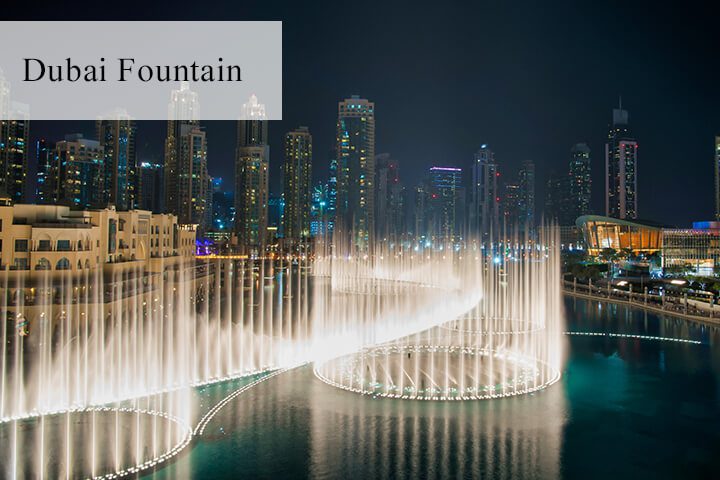 Located just outside the Dubai Mall, the Dubai Fountain is the world's largest choreographed fountain system. This impressive attraction features water jets that shoot up to 500 feet in the air, synchronized with music and light shows that leave visitors in awe. The fountain show takes place every evening and is free to watch. 
A shopper's paradise, the Dubai Mall is one of the largest shopping centers in the world. Featuring over 1,200 stores, the mall has something for everyone. From luxury brands to high street retailers, the Dubai Mall offers a unique shopping experience that should not be missed. In addition to shopping, the mall also has an indoor theme park, an ice rink, and a massive aquarium.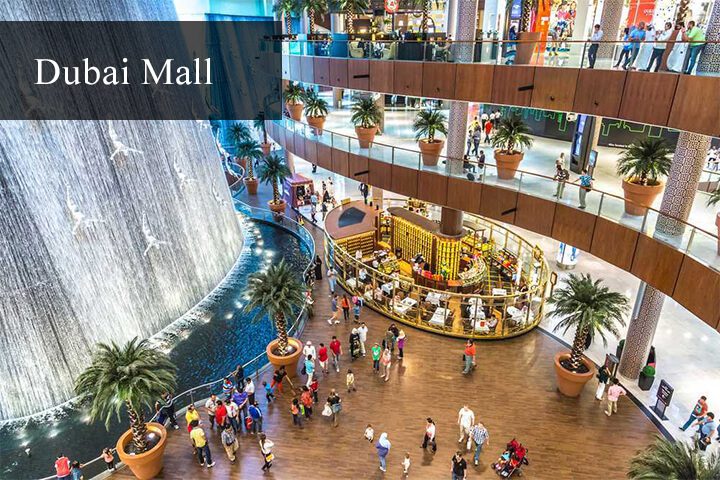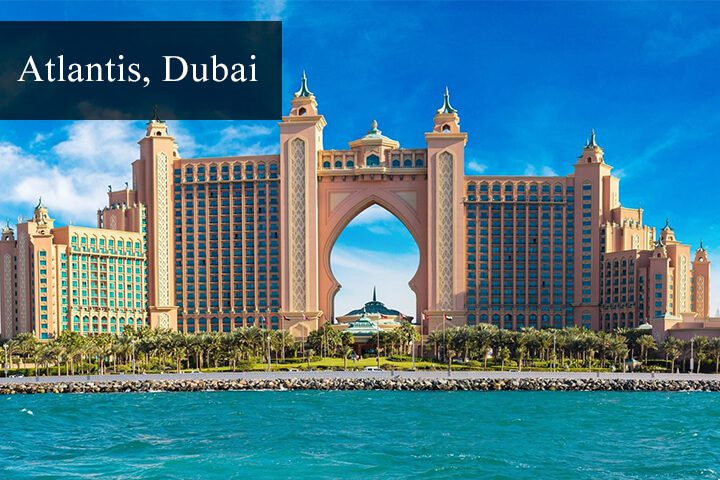 This luxurious resort on the Palm Jumeirah island offers a range of activities for visitors of all ages. From swimming with dolphins to visiting the underwater aquarium, the Lost Chambers, there is never a dull moment at Atlantis. The resort also features a variety of restaurants and bars, as well as a massive water park, Aquaventure, that promises a day full of thrills. 
If you're looking for a unique and beautiful attraction, then the Dubai Miracle Garden is a must-visit. This floral paradise boasts over 45 million flowers arranged in stunning designs and patterns. Visitors can walk through the garden's many pathways, admiring the vibrant colors and fragrances of the blooms.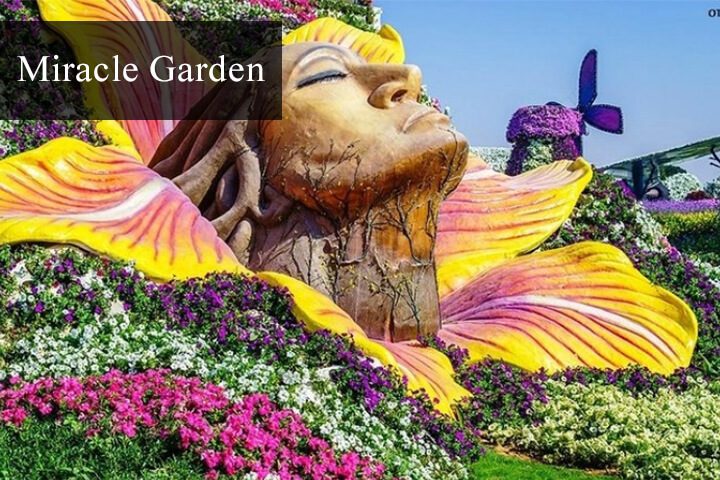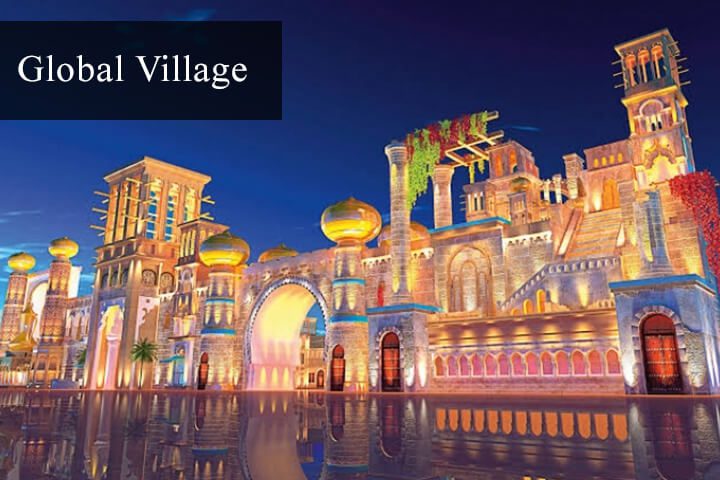 A cultural extravaganza, Global Village is an outdoor theme park that celebrates the diversity of cultures from around the world. Featuring pavilions representing over 75 countries, visitors can experience different cuisines, crafts, and performances from around the globe. The park also has carnival rides, games, and live entertainment, making it a fun day out for the whole family.
A traditional Arab souk with a modern twist, Souk Madinat offers visitors a unique shopping and dining experience. Located in the heart of the Madinat Jumeirah resort, the souk is designed to look like an ancient Arabian marketplace, complete with narrow alleys and intricate architecture. Visitors can browse through a variety of shops selling local handicrafts, clothing, and souvenirs, and then enjoy a meal at one of the many restaurants offering traditional and modern cuisine.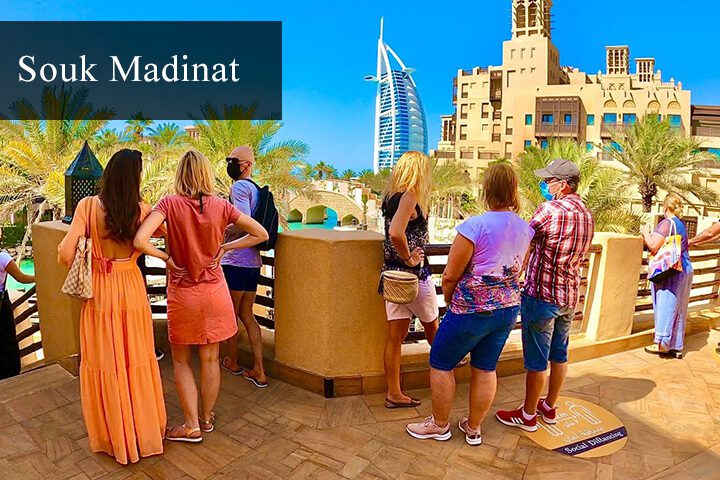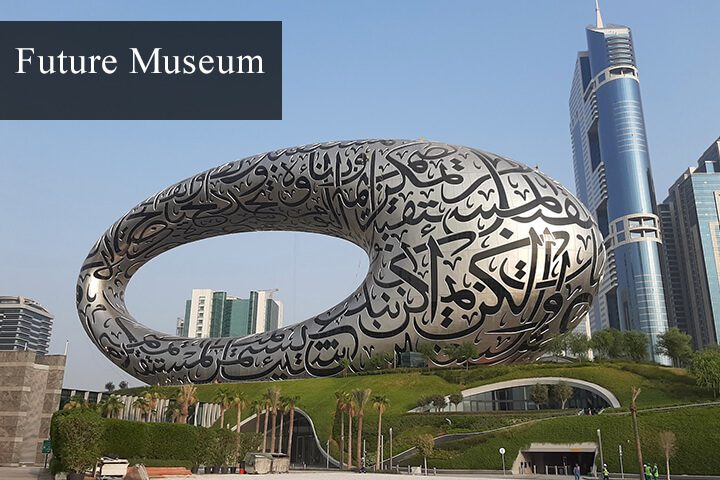 An innovative attraction that showcases the latest advancements in technology and science, The Future Museum is a must-visit for tech enthusiasts. Featuring interactive exhibits on artificial intelligence, space exploration, and virtual reality, visitors can experience the future in a fun and engaging way. 
Al Seef Dubai is a charming waterfront development that combines traditional Emirati architecture with modern amenities. Located in the heart of Dubai Creek, Al Seef is a popular destination for locals and tourists alike. The development features a variety of shops, restaurants, and cafes, as well as cultural experiences and events. Visitors can stroll along the picturesque promenade, take a traditional dhow cruise, or learn about the history of the area at the Heritage Museum.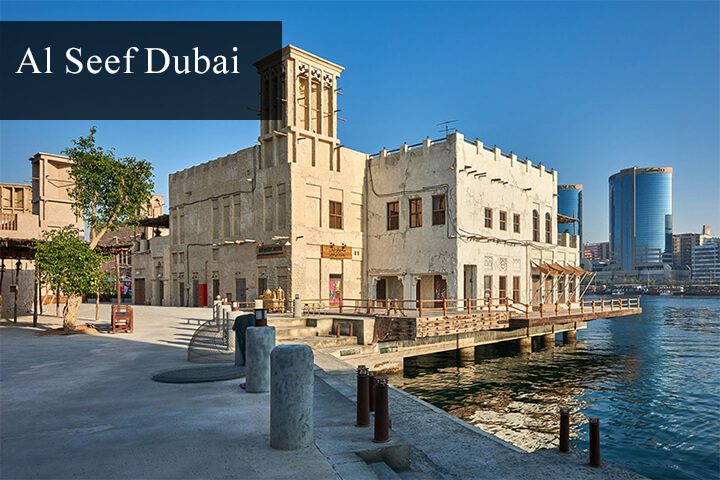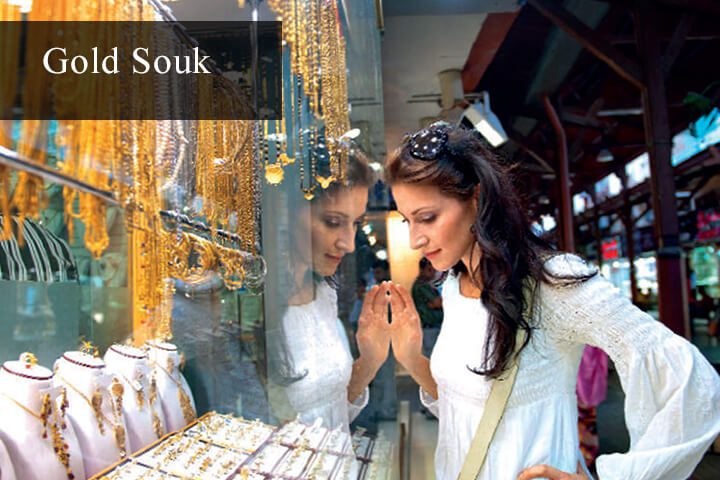 The Gold Souk in Dubai is a renowned traditional market that is world-famous for its gold trade. Located in the Deira district, the Gold Souk is a labyrinth of narrow alleyways filled with shops selling a dazzling array of gold jewelry, from delicate bangles to intricate necklaces. Visitors can haggle with the merchants to get the best deal or simply admire the stunning craftsmanship on display. The Gold Souk is a must-visit destination for anyone interested in jewelry, shopping, or experiencing the vibrant culture of Dubai.
Dubai offers visitors a diverse range of attractions that cater to all tastes and interests. From the towering Burj Khalifa to the colorful Miracle Garden, there is no shortage of things to do and see in this vibrant city. So, if you're planning a Dubai City tour, be sure to add these top attractions to your itinerary for an unforgettable experience. You won't regret visiting any of the places mentioned above. All of them are unique in their own way.