Dubai is a city that has been attracting tourists from all over the world for its glitzy skyscrapers, luxury shopping, and vibrant nightlife. But there's much more to this city than just the flashy exterior, with a rich cultural heritage and natural beauty that is worth exploring. With a range of Best Tour Packages in Dubai available, you can experience the best of what the city has to offer, from desert safaris to beach resorts and more.
Types of Tour Packages in Dubai
There are several types of Best tour Packages in Dubai available, catering to different preferences and budgets. Some popular ones include:

Dubai experiences a desert climate, with hot summers and mild winters. The best time to visit is from November to March, when the weather is pleasant and ideal for outdoor activities. Summers can be scorching, with temperatures soaring up to 50 degrees Celsius, making it challenging to explore the city.
Visitors to Dubai need to obtain a visa, which can be done online or through a travel agent. The visa is usually valid for 30 days, with options to extend it for a longer period. Some nationalities are eligible for visa-free entry or visa on arrival, so it's best to check with the UAE embassy or consulate in your country.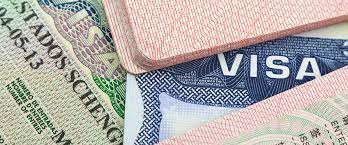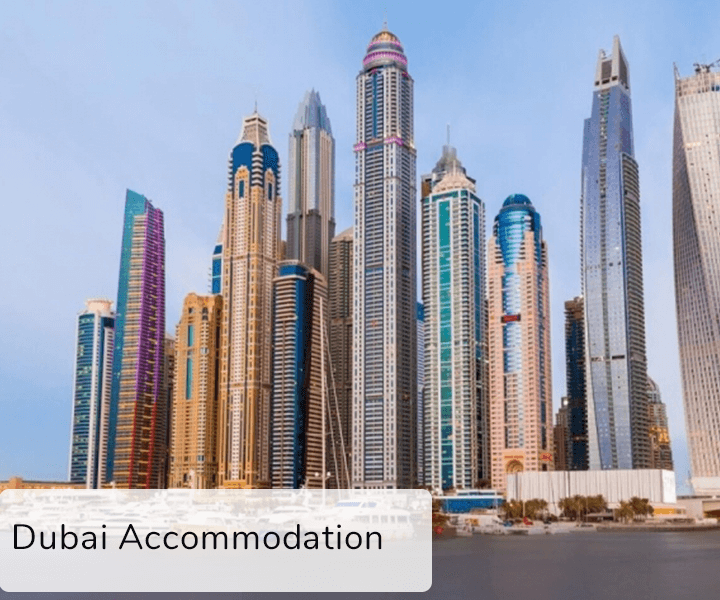 Dubai offers a range of accommodation options to suit different budgets and preferences. From luxurious 5-star hotels to budget-friendly hostels, there's something for everyone. Some popular hotels in Dubai include the Burj Al Arab, Atlantis, and the Ritz Carlton.
Must-See Attractions in Dubai
Dubai has a lot of attractions that are worth visiting. Here are some must-see places to add to your itinerary: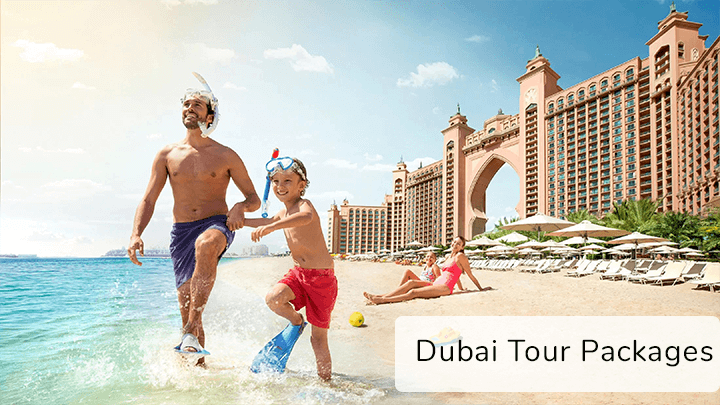 How to Choose the Right Dubai Tour Package
Budget: Dubai can be an expensive city, so it's important to choose a package that fits your budget. Look for deals and discounts that can help you save money. 
Duration: Decide on the length of your trip, and choose a dubai tour package that includes all the activities and attractions you want to visit. 
Preferences: Consider your interests and preferences, such as adventure, culture, shopping, or relaxation, and choose a package that caters to those needs. 
Group size: If you're traveling with family or friends, choose a package that can accommodate your group size.
Dubai is a city that has something for everyone, whether you're a first-time visitor or a seasoned traveler. With a range of tour packages in dubai, you can experience the best of what the city has to offer, from its stunning architecture and vibrant culture to its natural beauty and thrilling adventures. Remember to plan ahead, respect local customs, and choose a package that fits your budget and preferences. Happy travels!