Dubai, the gem of the United Arab Emirates, offers a plethora of awe-inspiring attractions and experiences that lure travelers from around the globe. To ensure you make the most of your visit, partnering with the best tourism company in Dubai is crucial. In this blog, we will reveal the secrets to finding the perfect tourism company that caters to your needs and exceeds your expectations.
a. Utilize search engines and review platforms:
Begin by conducting a comprehensive online search for tourism companies in Dubai. Take advantage of search engines and review platforms to gather insights and read reviews from previous customers.
b. Social media presence:
Look for companies with active social media accounts that showcase their offerings and engage with their customers. Social media platforms provide valuable information about the company's reputation and customer interactions.

Evaluate Customer Support:
a. Prompt and responsive communication:
 A reliable tourism company should have excellent customer support, promptly responding to inquiries and providing accurate information.
b. Multiple communication channels:
Look for companies that offer various communication channels such as phone, email, live chat, or social media, ensuring you can reach them conveniently.
Flexible Cancellation Policy:
a. Transparent cancellation terms:
Check if the tourism company has a clear cancellation policy and understand the terms and conditions before booking. The best companies often offer flexibility and reasonable refund options.
 Ensure the company has provisions for emergencies or unexpected circumstances that may require rescheduling or cancellation. Companies that prioritize customer well-being in such situations stand out from the rest.

A top-notch tourism company should provide customization options to cater to individual preferences and interests. Look for companies that offer flexible tour packages and personalized experiences to create a memorable journey.
Consider companies that offer additional services like airport transfers, private guides, or exclusive access to attractions. These extras can enhance your overall travel experience.
Reputation and Experience:
a. Years in the industry:
Evaluate the tourism company's experience and longevity in the market. Established companies with a proven track record often have better expertise in handling diverse traveler requirements.
b. Customer reviews and testimonials:
 Read reviews and testimonials from previous customers to gauge the company's reputation. Genuine feedback from fellow travelers can provide valuable insights into the quality of service provided.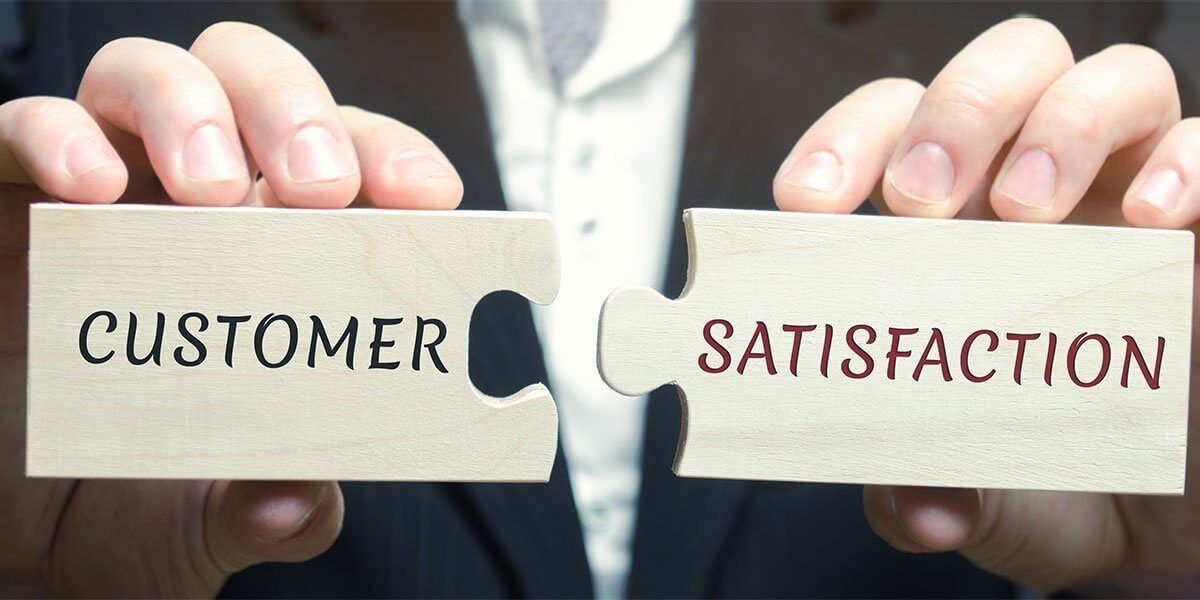 Local Knowledge and Expertise:
a. Professional tour guides:
 Look for companies that employ knowledgeable and experienced tour guides who can enrich your travel experience by sharing fascinating insights about Dubai's history, culture, and landmarks.
b. Insider tips and recommendations:
The best tourism companies often go the extra mile by providing insider tips, local recommendations, and hidden gems that may not be found in guidebooks. Their expertise can elevate your journey to new heights.
Finding the best tourism company in Dubai requires thorough research, attention to detail, and considering essential factors such as customer support, cancellation policies, customization options, reputation, and local expertise. By investing time and effort into selecting the right company, you can ensure a seamless and unforgettable travel experience in the dazzling city of Dubai. So, embark on your adventure with confidence, knowing that you have partnered with a tourism company that will exceed your expectations and create memories that last a lifetime.
Why Dubai Tourism Services is the Best Tourism Company in Dubai
When it comes to selecting the best tourism company in Dubai, Dubai Tourism Services stands out as a top contender. With their unwavering commitment to customer satisfaction and a wide array of exceptional services, they have earned a reputation as a trusted and reliable choice for travelers. Let's explore why Dubai Tourism Services is a standout in the industry.
Extensive Experience and Expertise:
Dubai Tourism Services boasts years of experience in the tourism industry, providing them with valuable insights and expertise. Their team of professionals understands the unique needs and expectations of travelers, ensuring a seamless and memorable journey.
Comprehensive Range of Services:
From airport transfers and hotel bookings to customized tours and excursions, Dubai Tourism Services offers a comprehensive range of services to cater to every aspect of your travel needs. Our website showcases a user-friendly interface and easy navigation, allowing you to browse and book their services with convenience.
Personalized and Tailored Experiences:
Dubai Tourism Services goes the extra mile to provide personalized and tailored experiences to their customers. Whether you're interested in exploring the city's iconic landmarks, indulging in adventure activities, or immersing yourself in the vibrant culture, they offer customizable itineraries that cater to your preferences and interests.
Excellent Customer Support:
Customer satisfaction is at the heart of Dubai Tourism Services. Their dedicated customer support team is readily available to assist you throughout your journey, promptly responding to inquiries and providing guidance whenever needed. Their commitment to exceptional service ensures that you feel valued and supported at every step.
Competitive Prices and Value for Money:
Dubai Tourism Services offers competitive prices without compromising on the quality of their services. They strive to provide value for money by delivering exceptional experiences, ensuring that your travel investment is well worth it. 

In conclusion, Dubai Tourism Services stands out as the best tourism company in Dubai due to their extensive experience, comprehensive range of services, personalized experiences, excellent customer support, and competitive prices. Visit our website https://www.dubaitourismservices.com/ to discover the wonders they have in store for you and embark on a journey that exceeds your expectations.